About Reel Strength
Reel Strength Productions provides an ideal balance of quality and ease of mind. Knowledgable in acting, producing, directing, editing, and cinematography, Chris Bryjak and Samantha Spatari provide an inspirational environment that accommodates self tapes and demos of all shapes and sizes. Reel Strength strongly supports the artist within the individual and for every session aims to participate in an authentic experience.

Reel Strength Productions was founded by Chris Bryjak. Working alongside Samantha Spatari, they are determined to provide the highest quality video services at the lowest rate possible, in order to help develop local artists. In addition to this service, Reel Strength develops their own content; web series, short films, and one day feature films! Chris has produced 2 Award Winning short films "Mismatch and Lighter" and"The Disclosure" as well as several others.
The Team
C.E.O., Creative Director, and Cinematographer.
Co-Creative Director, Editor, Colourist, and Sound Engineer.
Writer.

Mark Datuin is an award-winning writer, director, and producer based in Toronto, Canada. He is the founder of MAD Resilience Films, which focuses on boundary-pushing storytelling and innovative filmmaking. His films have toured the festival circuit, with over 130 official selections and numerous accolades from around the globe. He has also been a featured panelist in Atlanta and Toronto, where he discussed the art of Writing a Short Film, and Diversity in the Film Industry. Mark's writing style is quite versatile, but primarily focuses on dark comedy and dysfunctional relationship drama.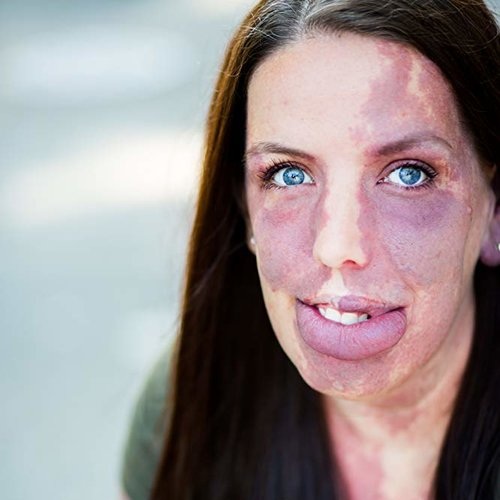 Writer.
Elisa McRae is an actor and writer based out of Vancouver, B.C. She has an award-winning feature script currently in development. Her play "Carriage" debuted at the 2018 Vancouver Fringe Festival. She writes in several genres, always with a focus on relationships and how people change in the face of hardships.
Writer.

Jordan Wilson is a screenwriter who specializes in Character-Driven Drama and Comedy. He's served as a reader for the Cinequest Screenplay Competition, and was selected for the WFF Praxis Screenwriter's Lab at the Whistler Film Festival. He's also graduated from the 18-month Master Screenwriting Certification Program at ScreenwritingU, based in Los Angeles. Jordan has had scripts place in the Final Draft and Scriptapalooza competitions, and most recently was named a Finalist in the Bigfoot Screenwriting Challenge out of Seattle, WA.